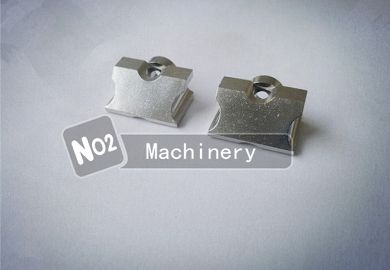 Intelligent Latch Bolt
Price:

Negotiable

minimum:

Total supply:

Delivery term:

The date of payment from buyers deliver within days

seat:

Shandong

Validity to:

Long-term effective

Last update:

2018-12-30 08:19

Browse the number:

314
Send an inquiries
Company Profile
Shandong NO.2 Machinery Co Ltd
By certification [File Integrity]
Contact:sddejxc(Mr.)
Email:
Telephone:
Phone:
Area:Shandong
Address:Shandong
Website:http://www.no2-machinery.com/ http://sddejxc.nbyxled.com/
Product Details
Feature:
Material: SUS316L or SUS304, mostly we use SUS316L, which performance is better than SUS304. But we could quote you the same price to improve the item quality.
Surface treatment: vibrate grinding +electrochemical polishing. For this MIM lock spring bolt, the surface is the most important because they are all exposed. Any rusty and irregularity cannot be allowed.
Density ≥7.65g/cm3. This SUS316L for metal injection mould is standard and have its own mechanical property. If you need any other requirements like more soft, we could add some Ni to promise this. We could adjust this because our engineers is very professional on this we have laboratory to study this.
Advantage: The lock bolt could be final shaped for one time and do not need other process. If very precious tolerance, the holes of smart and electric spring bolt could be drilled. Often we could promise hole 4mm with+-0.03mm tolerance with MIM process.
MIM technology can make various kinds of metal parts. If your part is made of stainless steel, steel, iron and the shape is complex, MIM is the best choice. If you want to make metal components by MIM, you need to send us the parts drawings, including PDF and 3D files in which, we can see the shape, structures,sizes, tolerance and other requirements such as surface treatment, hardness(HRC). Also, we need to know the quantity for the part. Because to make MIM items, the mold is important. To make a mold is around 3000--5500USD that based on the shape, so if the customer have several parts to produce, we suggest to put them in one mold to save cost.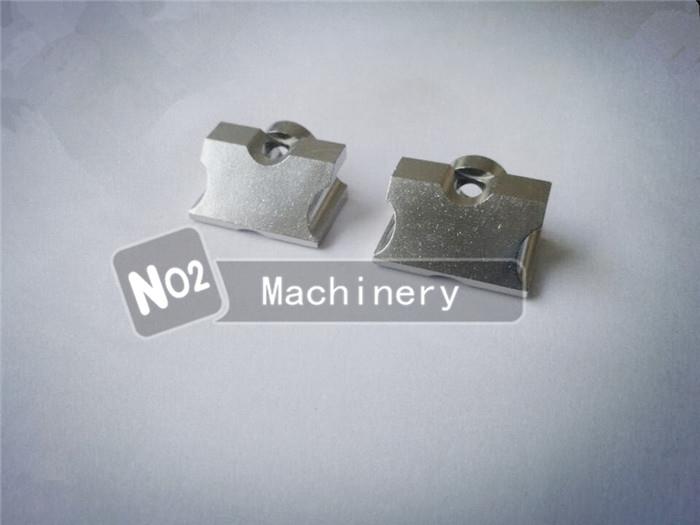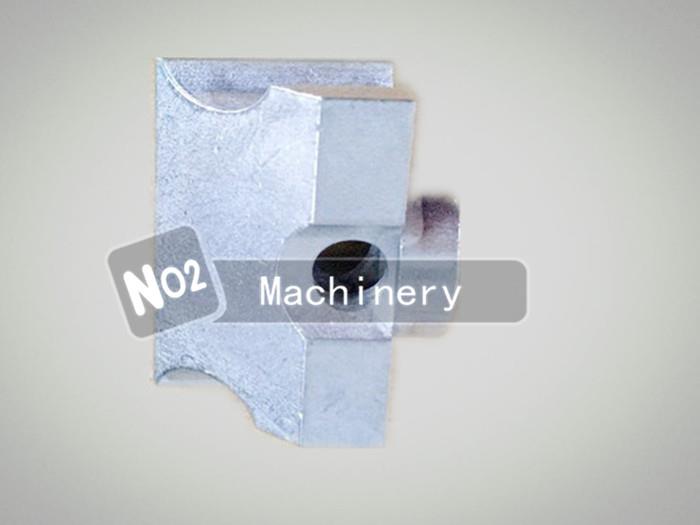 http://www.no2-machinery.com/